Sapphire Finishing Mills part of the leading textile group Sapphire Group in Pakistan is a public company established in 2003. They are one of the largest vertically integrated textile setups with investments in power generation, dairy, and retail.

Sapphire Mills produces over 6 million meters of dyed and prepared garment-dyed cotton and cotton-blend fabric in several types of weaves, including one-way stretch and two-way stretch. Their garment unit also produces 100,000 pieces of workwear every month.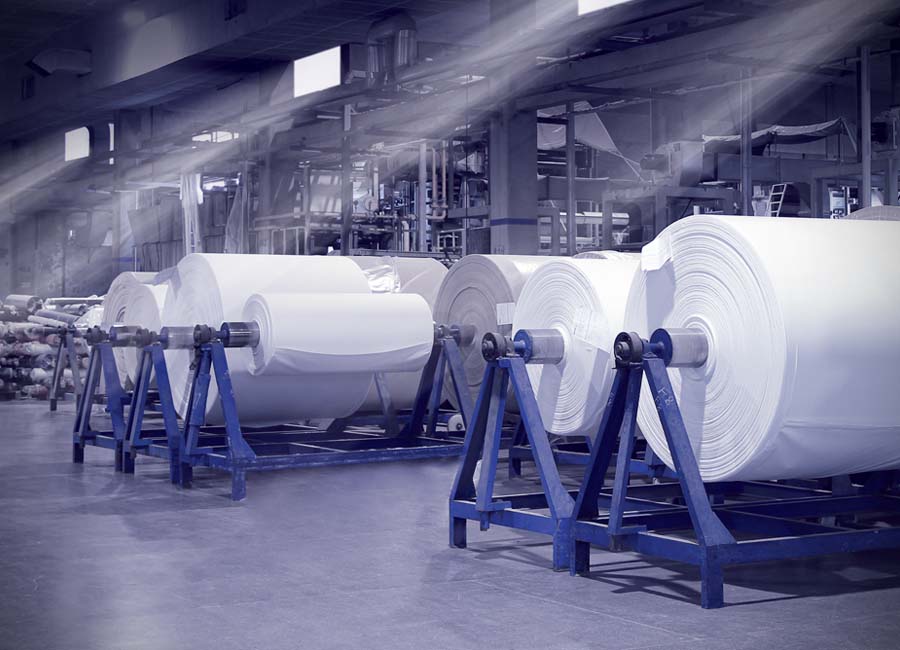 Sapphire Mills product list includes woven processed fabric, casual wear apparel, and work wear apparel. Sapphire Mills relies on science and the latest technology to deliver high-volume efficiency, breakthrough innovation, and consistent quality at every step.

Their production facility has all the advantages of full vertical integration, they are self-sufficient in terms of energy and have a comprehensive supply chain. Sapphire Mills also has state-of-the-art mills and labs and employs a highly skilled workforce.
Sapphire Finishing Mills adheres to the textile industry's manufacturing procedures and makes use of sustainable raw materials. Their cross-functional product development teams have developed a variety of sustainable futuristic product lists to cater to the ever-growing needs of the textile industry.
Sapphire Mills offers products in the following categories,
- Work Wear
- Casual Wear
- Outdoor
Zaraye provides all types of yarn at the best rate from leading brands on one platform. To get the best cotton yarn rates contact us now!