Power Cement Limited was established as a private company in 1981 and converted into a public company in 1987 and is currently also listed on the Karachi and Lahore Stock Exchanges. Power Cement is one of the top companies in the cement industry of Pakistan and deals in the manufacturing, sale, and marketing of cement.

Their plant is located in the Nooriabad Industrial Area, Jamshoro. This combined with two other production lines they have a total production capacity of 900,000 tons of clinker per annum. Power Cement has also installed a third line with a capacity of 7,700 clinker production and 8,500 tpd cement grinding.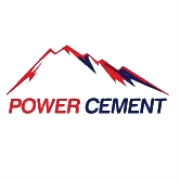 The newest integrated cement plant has state-of-the-art European technology. Power cement is the second largest cement producer in Pakistan's south with a capacity of 3.40 million tons per annum. Its main target is the local market catering to the Southern region of Pakistan. They also export their products to markets located in the region.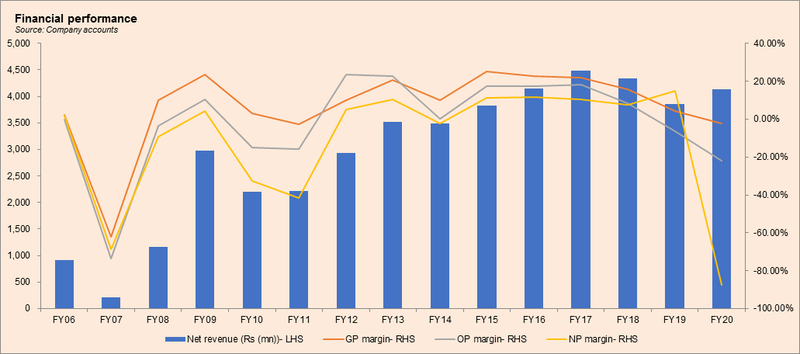 Power Cement is part of the Arif Habib Group, a conglomerate with interests in the regional development of Pakistan. The group reviewed its business activities and decided on an expansion of its cement production capacity at Power Cement, located in Nooriabad, north-east of Karachi. Power Cement decided to increase capacity from 3,000 tonnes per day to 10,700 tonnes by adding a new production line.
Zaraye provides a vast selection of cement at the best rate from leading brands on one platform. To get the best cement rates contact us now!